About emotive.energy LLC
When emotional expression is normalized, savored,
harnessed and acted upon, wellness is a natural byproduct

Our Mission: We Will Transform Work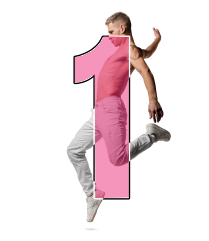 Delivering WELLNESS FOR THE PEOPLE
an authentic expression of vitality for workgroups, cultivated through the enjoyment of differences in relationship, supporting collective learning and growth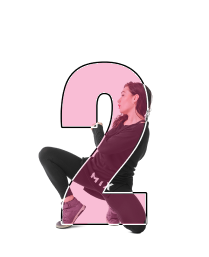 Enabling PEOPLE POWERED CHANGE
a "bottom-up" approach to setting priorities, goals and direction for groups and organizations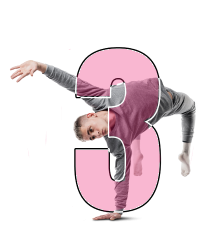 Supporting ORGANIZATIONAL TRANSFORMATION
we introduce new patterns and structures for dynamic, dialogic processes ... unlocking true potential for meaningful work and wellness
Our Vision: Authentic Collaboration
Creates Real Meaning at Work
Meaningful work is non-coercive
Meaningful work creates real value
Real collaboration means "experiment together"
Real collaboration means "embrace humanity"
Our Action: Dynamic Collaboration
This company is itself a model and laboratory for these new ways of collaborating and working. We too must embrace our own welcome and unwelcome changes, and be available to our own transformation.
Practice community:
The Practice Community is group of peers (professional coaches, consultants, therapists, bodyworkers, dancers, musicians, actors, clowns, poets, artists) who want to partner and create together. We will soon meet monthly to connect, enjoy and collaborate.
Research Advisory Committee:
The Research Advisory Committee supports and guides the evolution of emotive.energy LLC research projects. Participants are scholars, researchers and academics in emotion science, embodied cognition, psychology, neuroscience and group dynamics. The individuals who participate on this committee may be compensated with consultation fees, provided access to research data, or other mutually agreed upon arrangements.
Ethics & Standards OVERSIGHT Board:
The Ethics & Standards Oversight Board is an emerging group that discusses ethics in business, and act as advisors to Stephen Buehler.
"WELLNESS FOR THE PEOPLE" leadership corps:
The Leadership Corps are chief executives in highly impacted industries; plus leaders of human resources, workforce wellness, culture development, employee experience, leadership and organizational development. These leaders understand the value of embracing diverse emotional experiences.
COMING SOON!
This course is under Development.